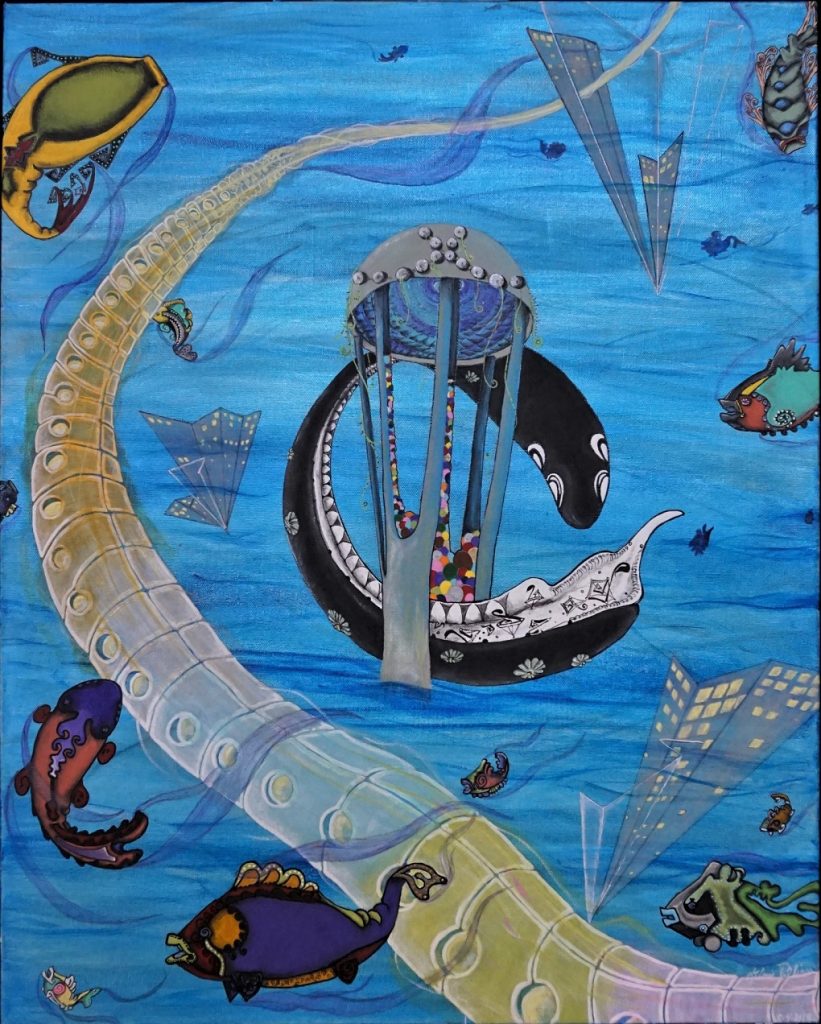 Tabby's is a proud partner with the MAG-Mini Art Gallery!
We have amazing artists in the house. Gloria Pulliam and Eric Kosarot have their artwork on display. Gloria will be present during the Art Walk to talk about art and her beautiful creations. We will be presenting until 7:00 pm.
We look forward to seeing you during the Everett Art Walk at Tabby's 4-7 PM, 2702 Hoyt Avenue, Everett, WA 98201. Free Parking until 8 PM and wheelchair access.