Artist Featured this Month, Jeff Lindeman a longtime resident of the Pacific Northwest.
Two other Artists can also be found at Port Gardner Bay Winery
David Demarest (nature photographer) 425 422-3940 david@ddemarest.com and Suzanne Mcquen 224-400-7568 suzannemcquen@everetta. Find our more about these artists at https://www.portgardnerbaywinery.art/featured-artists.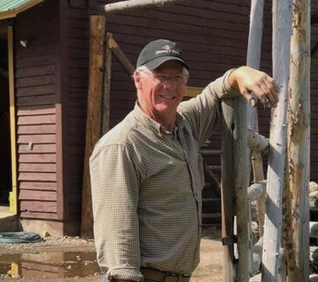 Please join us during our Gallery Hours, or enjoy even more of the Everett art scene during the Everett Art Walk, every third Thursday of the month from 5 to 9pm at 3006 Rucker Ave.
If you can't make the ArtWalk on Thursday, do stop by during Open Mic on Thursdays, and Live Entertainment on Friday and Saturday. Winery is open from 4:30 to 10 pm on those evenings.