Come to The Lab take a look at Artists Christine Shannon & Steven Mortz with Featured Artist Wolfson
Wolfson, (American b.1976): bold color and imagery on rugged, outcast panels, creating tension with cutting observation, industrial enamel paint and generic die cut font; these paintings are larger than life sized. The subject matter is at once tongue in cheek and heartbreaking, stripping bare intricate banalities, universally shared.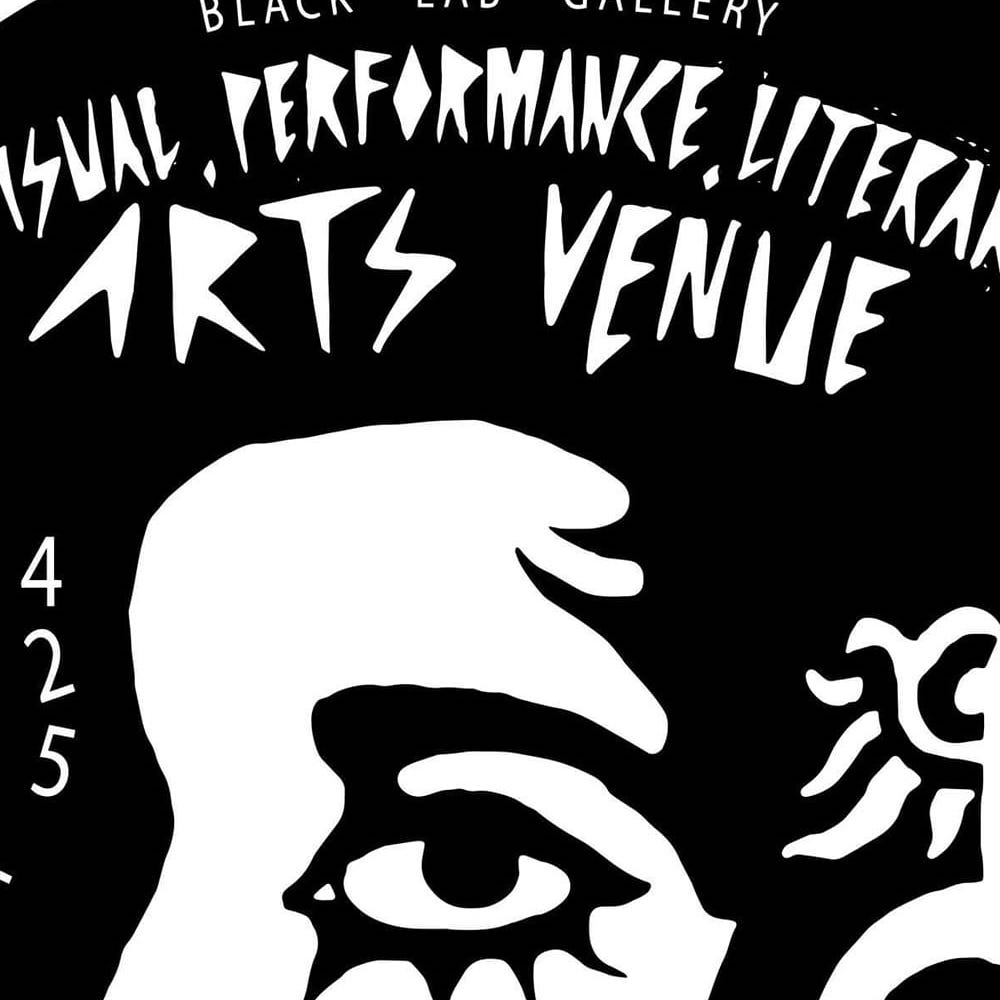 This collection represents work done before the artist moved to Zurich, Switzerland. In Europe, he cultivated a fan base and sold out a number of gallery shows. Once a resident of Artspace Everett Lofts, Wolfson is known and collected throughout Western Europe and the Everett area.
Black Lab Gallery 1805 Hewitt Ave. BLG's Bar Happy Hour 4pm-6pm (Come Early Stay Late) Come early see art stay late for Karaoke!