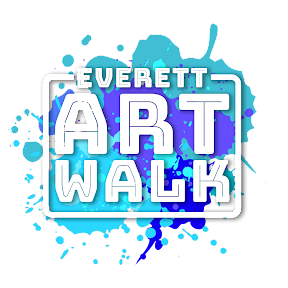 8.15.2023 – Big Thank You for Our New Logo created by Aaron Sheckler who is Marketing and Communications Manager at Schack Art Center in Everett.
The logo will be included on A Board Signage for Everett Artwalk Venues.
8.20.2023 – New Sponsor for the 3rd Thursday Everett Art Walk Professional Copy and Print.
Thank you for Everett Artwalk postcards and flyers for Venues. https://www.procopyprint.com.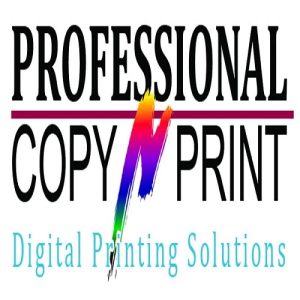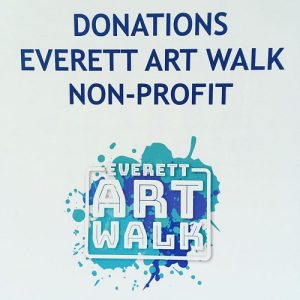 9.1.2023 – Everett Art Walk is now a NON-Profit. Donations are Now Accepted.
Watch for December 1st Fundraiser at the Apex Art & Culture Center https://www.apexeverett.com
Watch for more information coming soon!