Be a Venue to exhibit artist in your establishment on the 3rd Thursday of the Month for Everett Art Walk.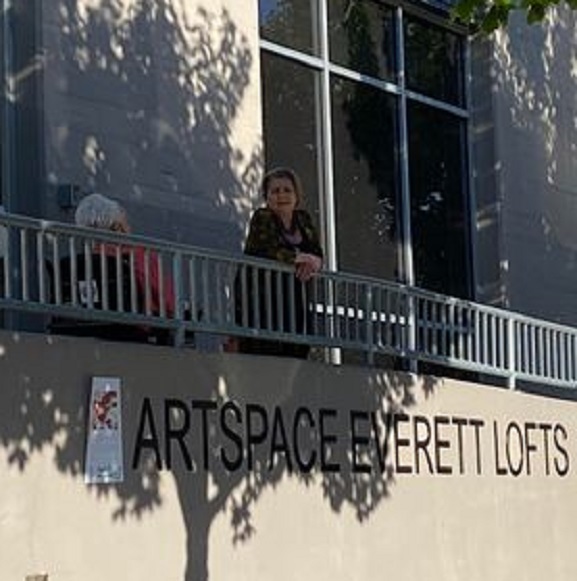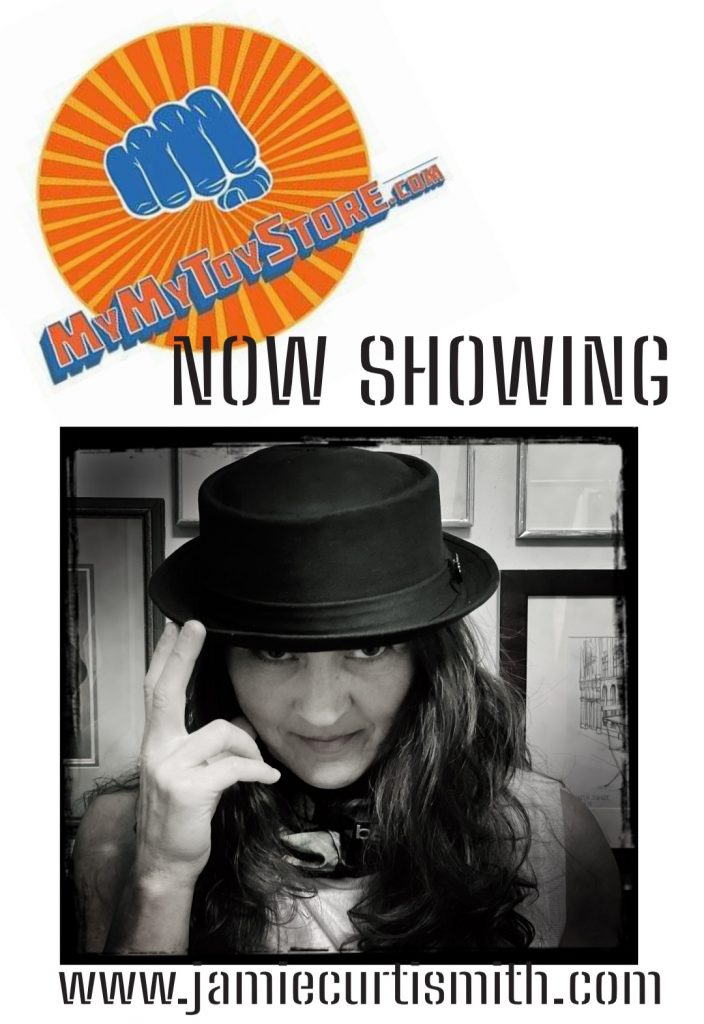 Business requirements:
1.Must fall within the boundaries of Downtown Everett with in walking distance.
2.Must display visual artwork and/or host performing artists.
3.Visual Artwork to be rotated quarterly or ever two months.
4.Artist to be on hand for all or a least opening of their art.
5.Promote Artwalk via social media for the current artwalk month participating.
6.Agree to participate 2 months at a time.
Interest in participating as a Venue?
Contact everettsartwalk@gmail.com expressing your interest.