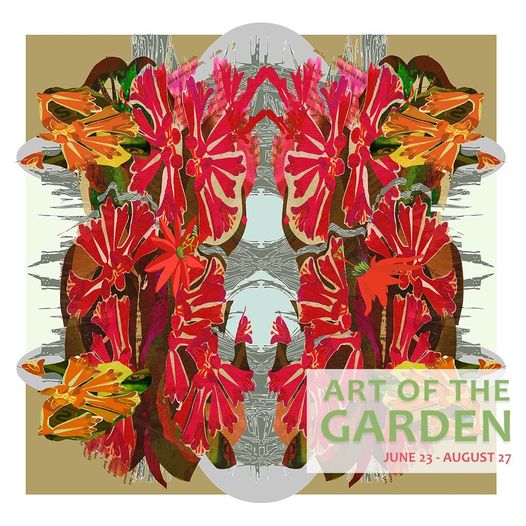 Have you seen our current exhibition, Art of the Garden? Schack Art Center's Galleries and Gallery Store are filled with nature inspired work from over 100 artists from the Pacific Northwest. ART OF THE GARDEN, now thru August 27.
The Artwalk always takes place on the 3rd Thursday of the month. Open until 8pm at 2921 Hoyt Ave.
Thank you so much for shopping local with us and supporting artists during this time. We are so thankful for you!