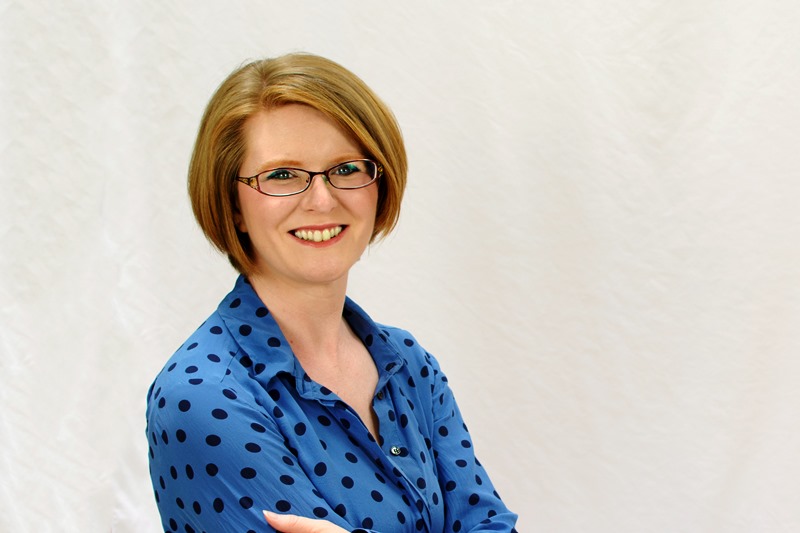 Stacey Feasel is a local artist that strives to challenge her viewers. She has a BA in Studio Arts from Western Washington University with an emphasis in Oil Painting, Art Education and Photography. Her works have been shown in both juried and solo art shows in Bellingham, WA. Stacey primarily uses her photography skills for commercial use via portrait sessions, however she loves using her film and digital cameras to capture unique and captivating images as well. Be sure to check in to her facebook page at https://www.facebook.com/FeasiblePhotography

Currently, Stacey is exploring the dichotomy of chaos and order in her pieces. The chaos of abstract images alongside sketches of people or with real human elements incorporated into the pieces are being used to encourage the viewer to ponder where they themselves may currently be: two feet in a swirling world of color and chaos, two feet in structure and form, or perhaps a balanced with one foot in each.
Visit the 88 Keys Gallery at GroWashington in Everett at 3013 Colby Ave, Everett 98201 (425) 293-888. Open for the Everett Art Walk from 6 to 9pm.