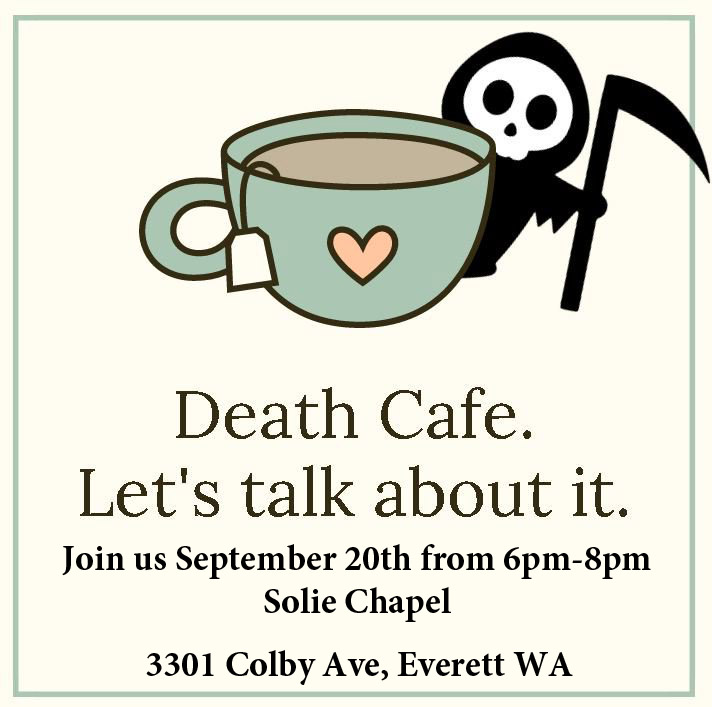 Special Event: Deathcafe, September 20th, 6pm-8pm Solie Chapel.
(https://deathcafe.com)  At a Death Cafe people drink tea, eat cake and discuss death. Our aim is to increase awareness of death to help people make the most of their (finite) lives.
Solie is proud to present our September 2018 on-display artist:
Inger Hutton's artwork will be on display during normal business hours through October 17th, 2018. Inger Hutton ingerhuttonartist@mail.com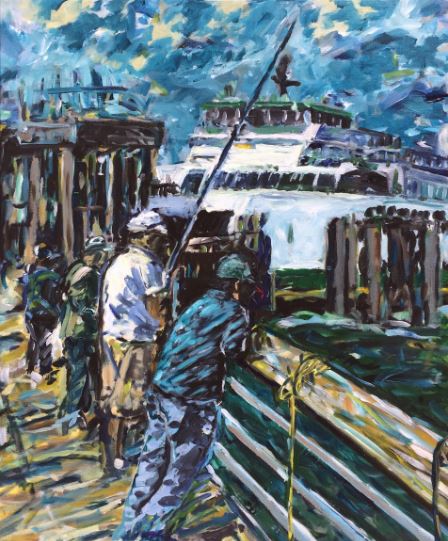 Returning artworks showing from:
Matt@MattBarnes.ca – Nature photography
http://ottoartwork.com – Impressionism paintings
Everett Artwalk September 20th 6pm-10pm at 3301 Colby Avenue, Everett, WA 98201.
Free parking, refreshments, wheelchair ramp, children's play area.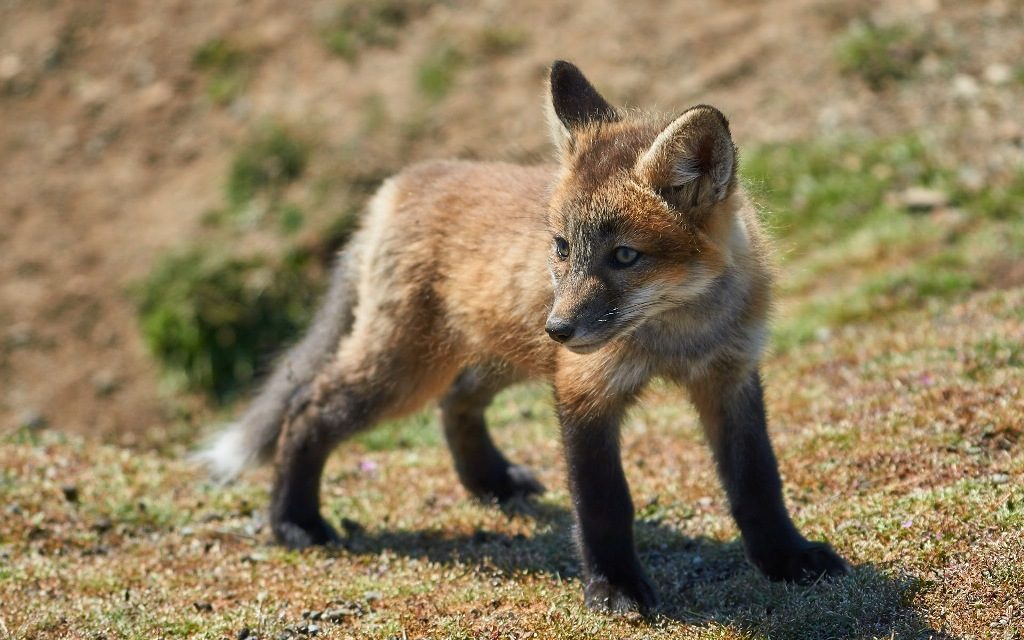 See the video here: https://vimeo.com/225945722
Artists and performers interested in participating can contact Holly@SolieFunerals.com.  Or call 425-252-5159 www.SolieFunerals.com