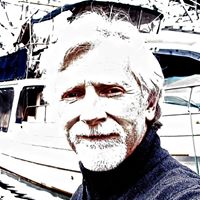 Brian Kern is a Northwest artist living in the Seattle area known for his acrylic figurative paintings.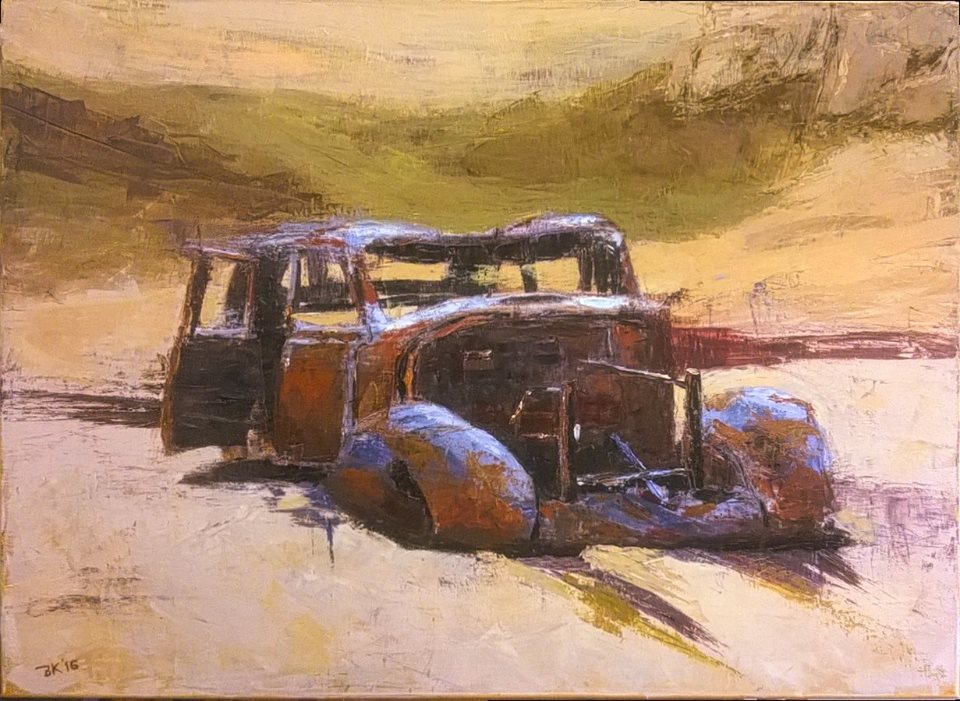 "I see my task as creating a dialog between artist and viewer. I try to lead the viewer on a journey using visual signals of color, focus and form, to a feeling of completion and understanding. My direction has been evolving over time towards abstracting some elements of form and line to allow the viewer to complete the subject and provide more participation in the work."
Visit Brian's website at www.noeticraft.com and his facebook page https://www.facebook.com/pg/briankernart.
Be sure to stop in to Zamarma Gallery 2936 Colby Ave, Everett 98201 from 6-10pm. Facebook page https://www.facebook.com/Zamarama-Gallery-184935874856538