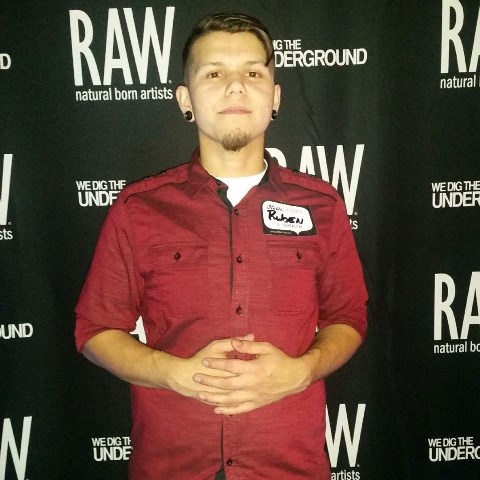 Ruben is best known for his Halloween/Scary movie style art; born in 1990 in California and raised in Wagoner Oklahoma, Ruben now resides in Everett, WA as a Freelance Artist. His main mediums are pen and ink, digital media, and spray paint.
Having no healthy way to cope with the loss of loved ones he began suffering from depression at a young age and moving around far too often to find solace in others, Ruben, found his outlet in the consistency that came with drawing. As such, Ruben has decided to give back to the community by planning, organizing and hosting a variety of fund raisers to help with art classes for youths, suicide prevention, and mental health awareness. Check out his facebook page at https://www.facebook.com/ruben.trujillo.artist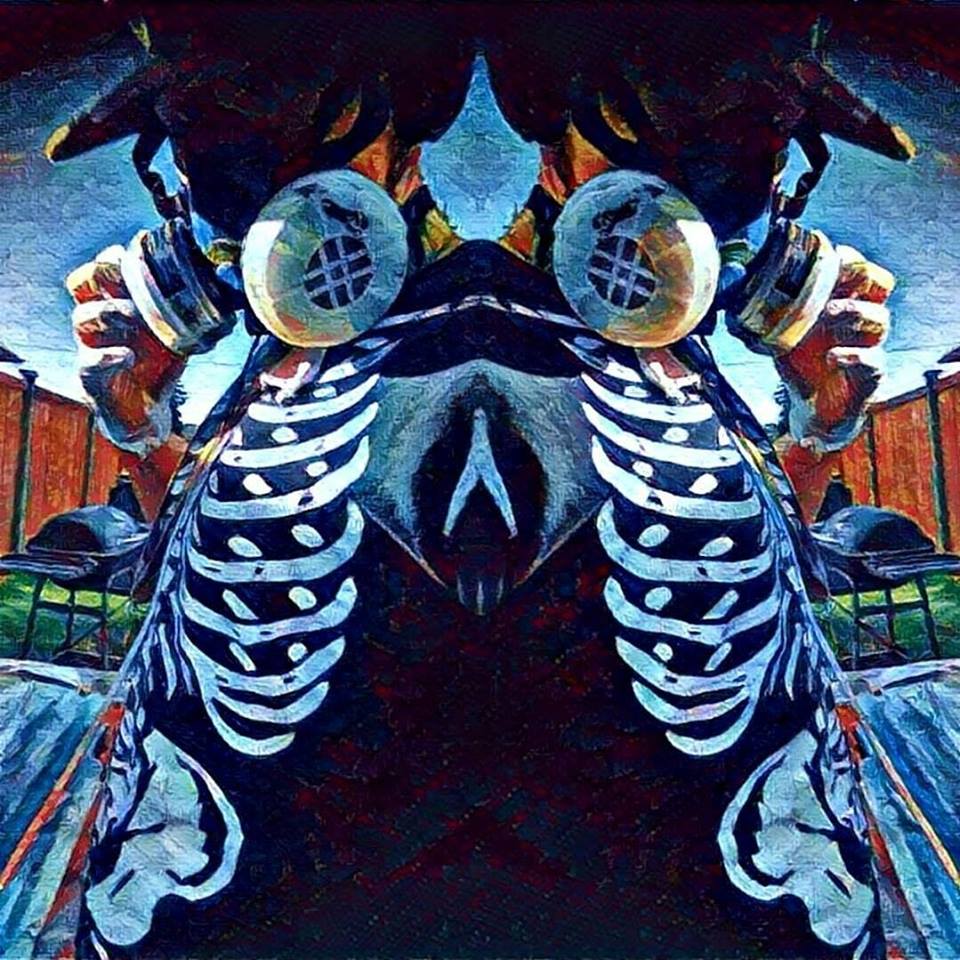 Ultimately, Ruben's goals are to continue to create and inspire others to do so as well. He does that by shining a light and bringing awareness to the darker corners of the world, corners that he has struggled with himself and building something constructive from it. By embracing the scary, looking past the, "Fear of your nightmares", and using art as an outlet, one could really start enjoying life.
Art is always shown in the "co-op's dining area" until close at 9 pm at 2804 Grand Ave, Everett, WA 98201