Tabby's Coffee is thrilled to have two talented artist this month, Marlee Huber and Gloria Pulliam. Both talented artists will be participating in the January's Everett Art Walk from 4 – 7 p.m. at 2702 Hoyt Ave.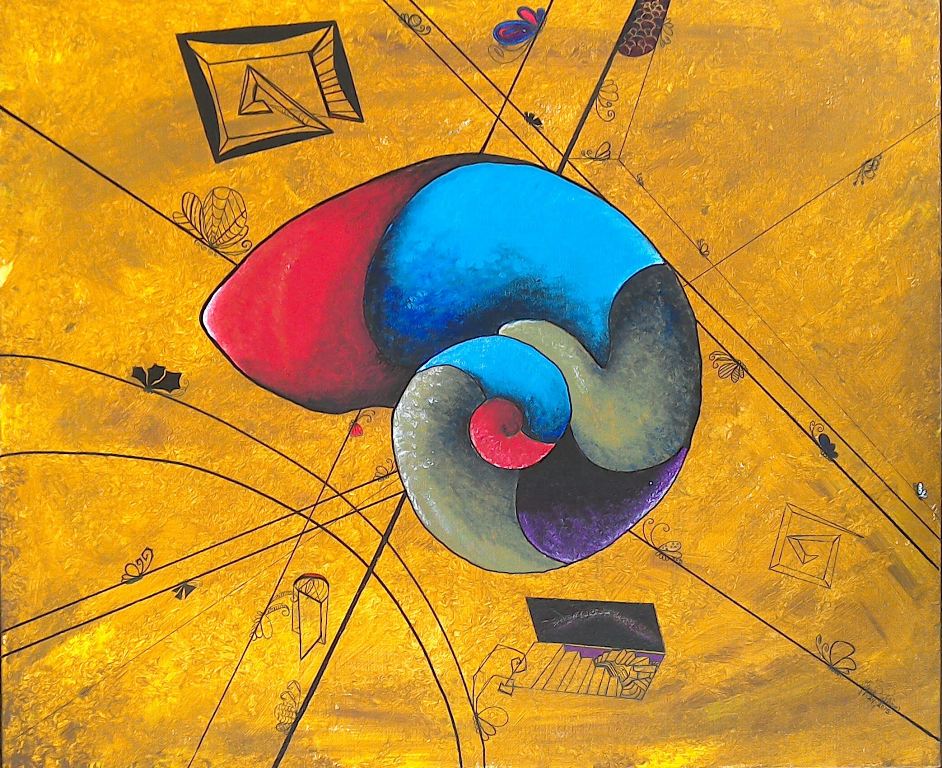 Gloria's colorful artwork is inviting and makes you want to wander throughout the details. Showcasing include acrylic designs, sketches, large scale painting, photographs, and small artwork that will turn into future larger pieces of art.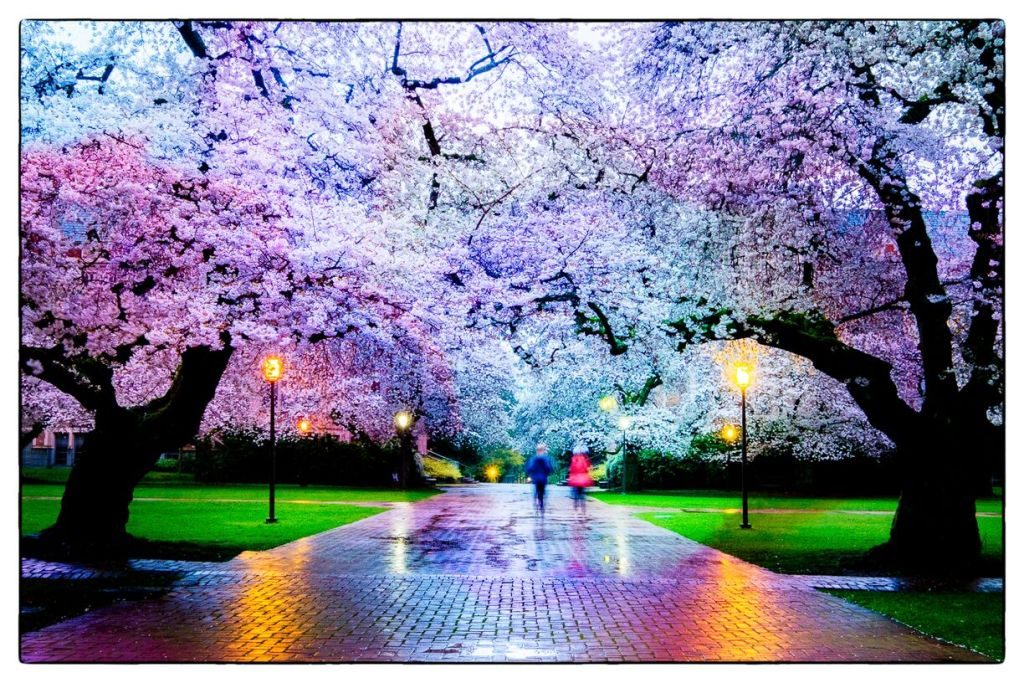 Marlee's stunning, manipulated photographs are intriguing and engaging. Each one of her pieces engrosses and make you peer deeper.
As well, she has put together a beautiful calendar with several of her stunning photographs, which will be available for purchase.
There is free parking behind the Everett Library with handicap access and we are family friendly so bring the whole family to see
the featured artists this month. If parking in the garage, please note that the library closes at 6 and the gates are closed promptly to the garage.
Tabby's is looking for artist for the new year and youth artist that want to showcase their work. Go to our website, tabbyscoffee.com or come in to give us your contact information and some information about your artwork.