Bean & Vine will feature:
EVERETT SUNSETS – SUNSET PHOTOGRAPHS FROM EVERETT, WASHINGTON. Each night we are blessed with amazing sunsets looking west out over Port Gardner Bay in Everett, Washington. Enjoy them with us!
Yessica Marquez "The only thing I know is that I paint because I need to, and I paint whatever passes through my head without any other consideration"… Frida Kahlo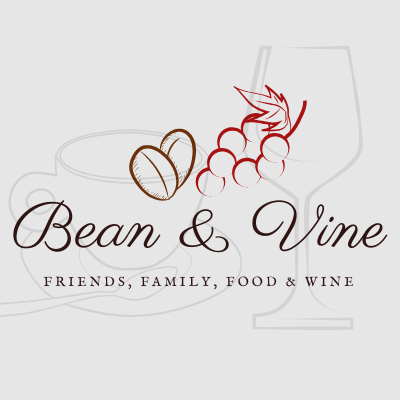 Samuel Losee – Who is 20 and lives in Stanwood. Who is almost done with my associates degree in photography from my local community college! He first picked up a camera about 3 1/2 years ago his Senior year of Highschool! Photography has become a way of life for me, its like breathing, without it I don't know if I could survive.
F.K. Ballamas – Loves nature, animals and patterns. She believes we can learn so much about ourselves by studying animal behavior and plants in general. She's been focusing on acrylic paint and oil pastels because they work so well on various types of surfaces. Just like no single aspect of our character can fully explain us, no single line can define the subjects in my work. Everything consists of countless pieces that make up the whole. And the closer we look, the more we find the patterns around us.
Stop in to grab a bite to view artists work from 6 to 9pm at 1717 Hewitt Ave – 425.263.9495