We are privileged to share the work of wonderful, Puget Sound artists. Please join us during our Gallery Hours, or enjoy even more of the Everett art scene during the Everett Art Walk, every third Thursday of the month from 5 to 9pm at 3006 Rucker Ave.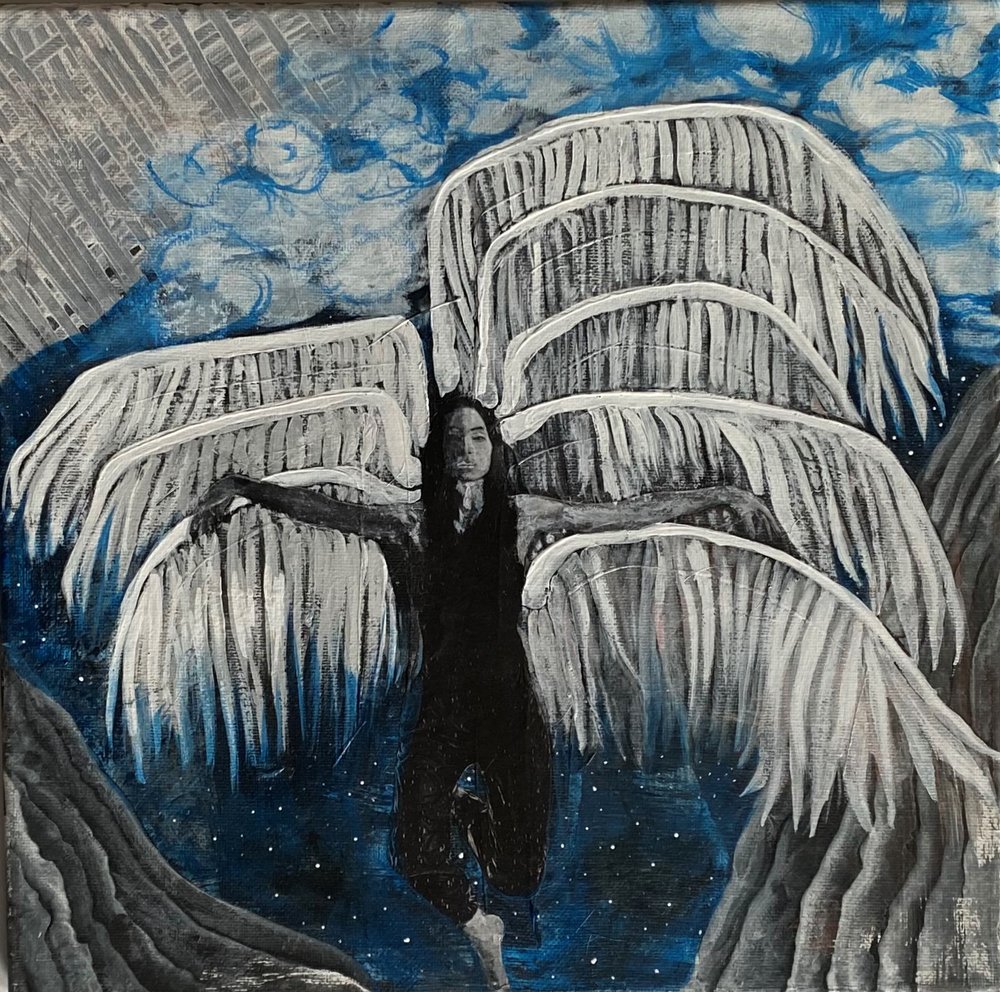 Featured Artists
Christopher Doll, painter: Christopher Doll is an space and science fiction artist from the Pacific Northwest USA. His work has been featured on a number of book covers including Becky Chambers' Hugo Award winning Wayfarers series. He also hosts a weekly livestream on Twitch.TV.
William Kline, leather artist: William is a leather artist with a passion for supporting those impacted by breast cancer. Proceeds from his art go to the Susan G. Komen 3-Day. William has participated in nearly 30 3-Day walks around the country.
Kathy Lynott, painter: Kathy is a painter from Everett, Wash. She believes all humans can make art and behavior is communication.
The gallery recently launched a new website, www.PortGardnerBayWinery.art – a sibling to the winery's www.PortGardnerBayWinery.com – and Instagram at www.instagram.com/portgardnerbayartgallery. Local artists are encouraged to submit their own work for consideration through the Art Gallery website.