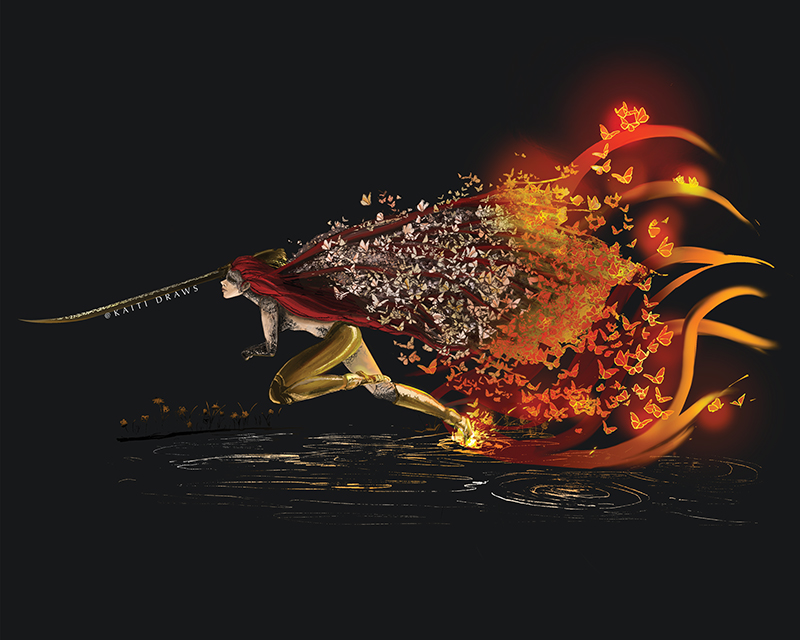 Tabby's is excited to introduce Kaiti Hyland to the MAG at Tabby's. Kaiti is an exciting local, self-taught artist and her focus is visual storytelling. She creates videos that you can find on YouTube, which explain folktales around the world while drawing them simultaneously. Kaiti draws inspiration from her anthropology background, neo-paganism, pop culture, and comics
Eric is back by popular demand, with his vibrant watercolor paintings inspired by our local area and waterways.
Join us, on January 19th from 4-7pm 2702 Hoyt Avenue, Everett, WA 98201.
Free Parking until 8 PM and wheelchair access.