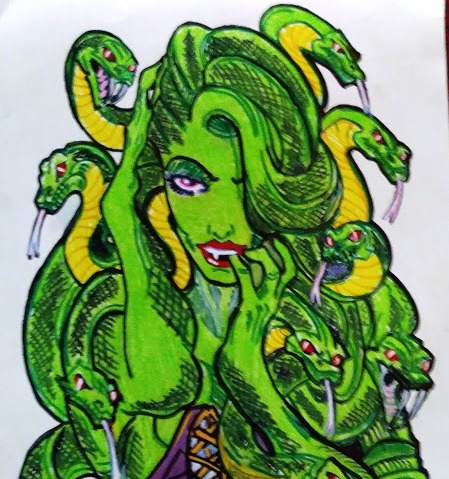 John H. Scannell has no formal art training. In the fourth or fifth grade, his mother bought him a book on how to draw birds. During this time John learned how to draw Garfield the cat. As a result, he became very good at drawing circles free hand.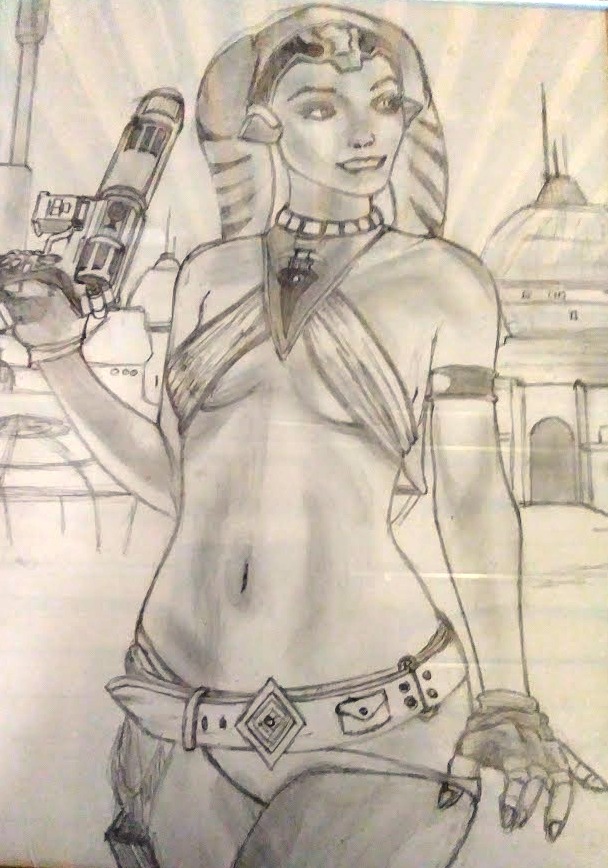 During the sixth grade, John learned how to draw in perspective and started drawing rock band logos on other kid's leather coats and jean jackets. As a result. John developed a passion for drawing. Being self taught, found he really enjoys animation art.
For John, his art is therapy as it is very calming. It allows John to have an escape from the real world so to speak as he was also a U.S. Army veteran of Desert Storm. John Howard Scannell is a local artist who lives in downtown Everett as the Monte Cristo Apartments.
Visit the 88 Keys Gallery at GroWashington in Everett at 3013 Colby Ave, Everett 98201 (425) 293-888 which is open for the Everett Art Walk from 6 to 9pm.