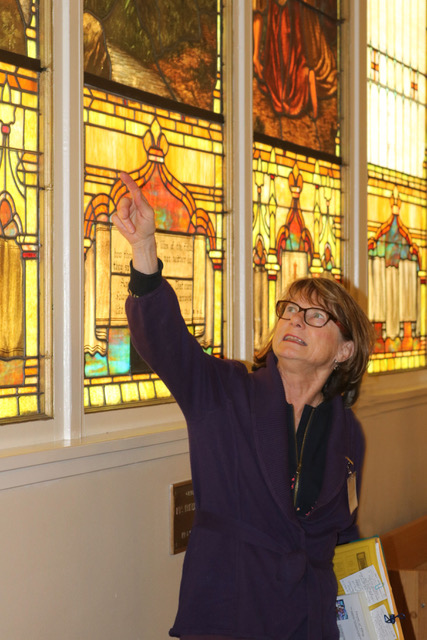 On November 15th, the  3rd Thursday Everett Artwalk, the First Presbyterian Church Everett at Rockefeller and Wall St will be open to tour the 9 large sanctuary Povey Bros stained glass windows.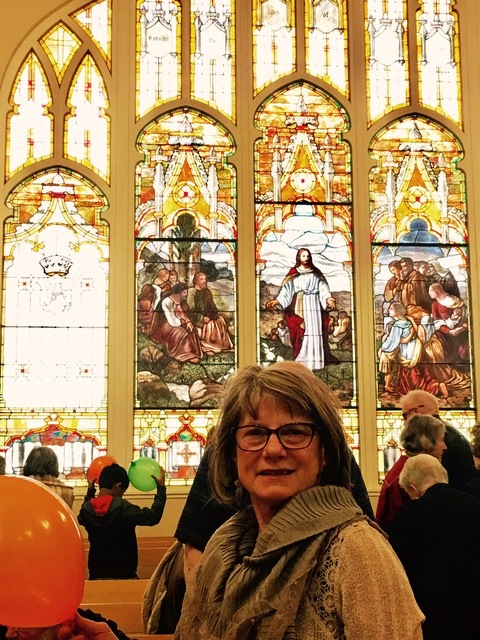 Also "great granddaughter" Laurie Povey Crawford will be showing her pastel paintings of light from those church windows at Schack Art Center Northwest Pastel Society Signature Member Show also on that same evening.
Current book written by Laurie with Povey Windows history currently published for sale for $35. is available at the church and at Schack show.