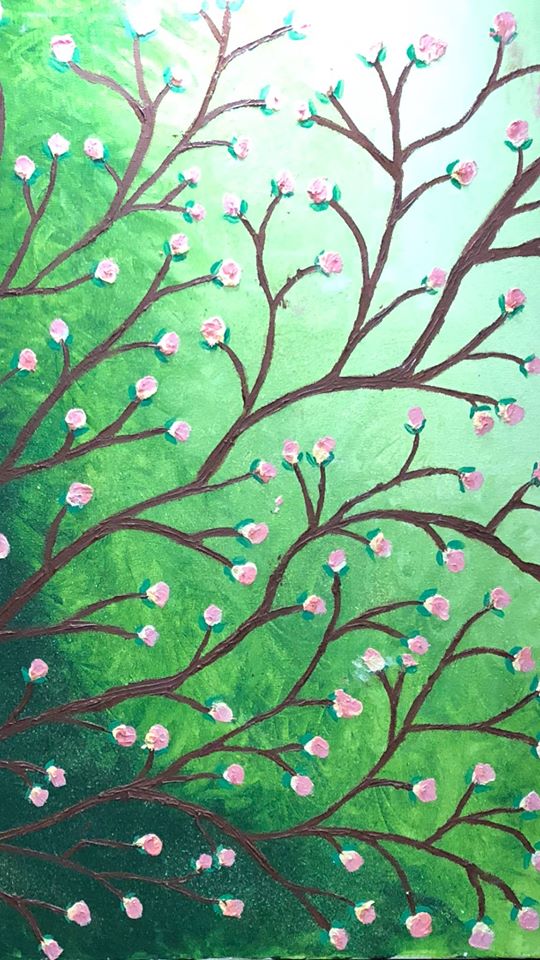 During the month of November and during The Everett Art Walk, you can view Raneen's delightful artwork  November 15th from 4:00 p.n. until 7:00 p.m.
They will also be showcasing jewelry artisan Nancy Durgin. She will be creating custom designed bracelets during the Everett Art Walk. You can meet these gifted artists and Chelsea Bonacello will be back by popular demand to do more sketches for $10. Visit Tabby's Coffee facebook page to find out more https://www.facebook.com/events/508291603000929

The Everett Art Walk is November 15th from 4:00-7:00 p.m. at Tabby's Coffee 2702 Hoyt Ave, Everett, WA 98201. There is free parking behind the Everett Library with handicap access, until the library closes at 6:00 p.m. We are family friendly so bring the whole family to see the featured artists this month.