With bold colors and defined lines, there is little left for interpretation with Evan Levitsis' artwork. It is clear who and what inspires this artist, and in turn, he hopes to inspire you.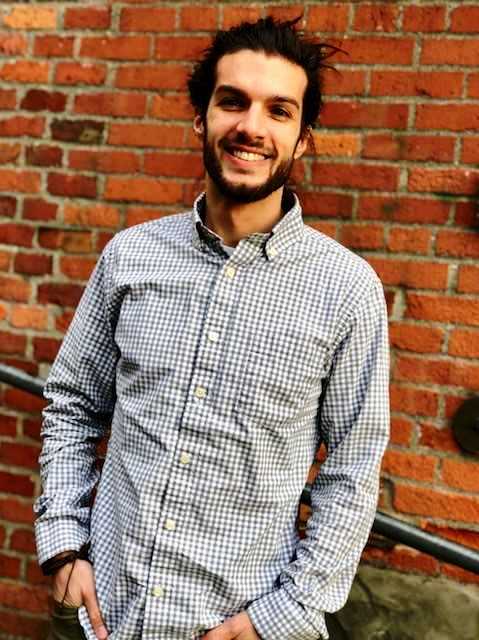 Drawing inspiration from his love of street art, music, and pop culture, Evan utilizes Photoshop, hand cut stencils and spray paint to create unique works of art on canvas.
Art aside, Evan's true passion lies within his family: his beautiful wife and two incredible kids. When not creating art, Evan and his family can be found enjoying all that the Pacific Northwest has to offer. While currently residing in Arlington, Evan was born and raised in Everett; he is extremely proud to tout the title of Local Artist.
Art is always shown in the "co-op's dining area" until close at 9 pm at 2804 Grand Ave, Everett, WA 98201