Start at Black Lab Gallery on December 21st to join the Artwalk Guided Tour. Meet at 5pm and the tour will start at 6pm.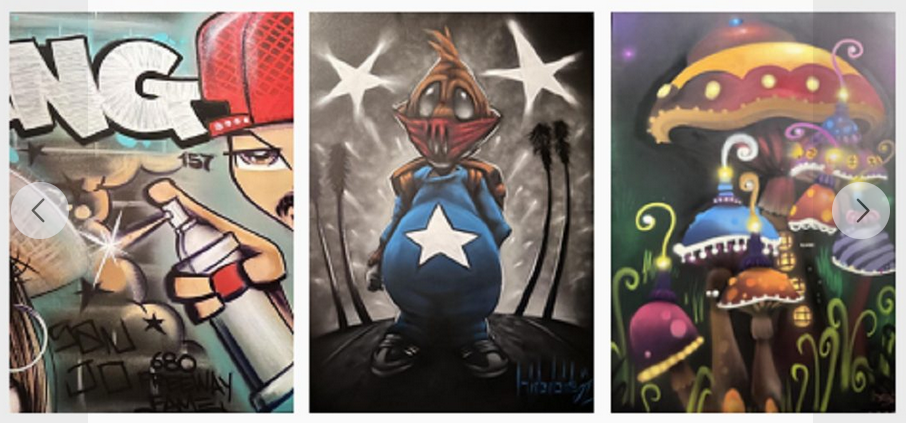 Continuing to be featured at Black Lab Gallery who has partnered with APEX Art & Culture Center for introduction to the DogTown Collection with DogTown Curator Baby G Carswell. Pieces from the DogTown, the world's largest collection of graffiti & urban art on canvas, will be on display at Black Lab through November.
Black Lab Gallery is at 1805 Hewitt Ave Everett and will be open from 5pm to close.